Ask Congress to Protect State Marijuana Laws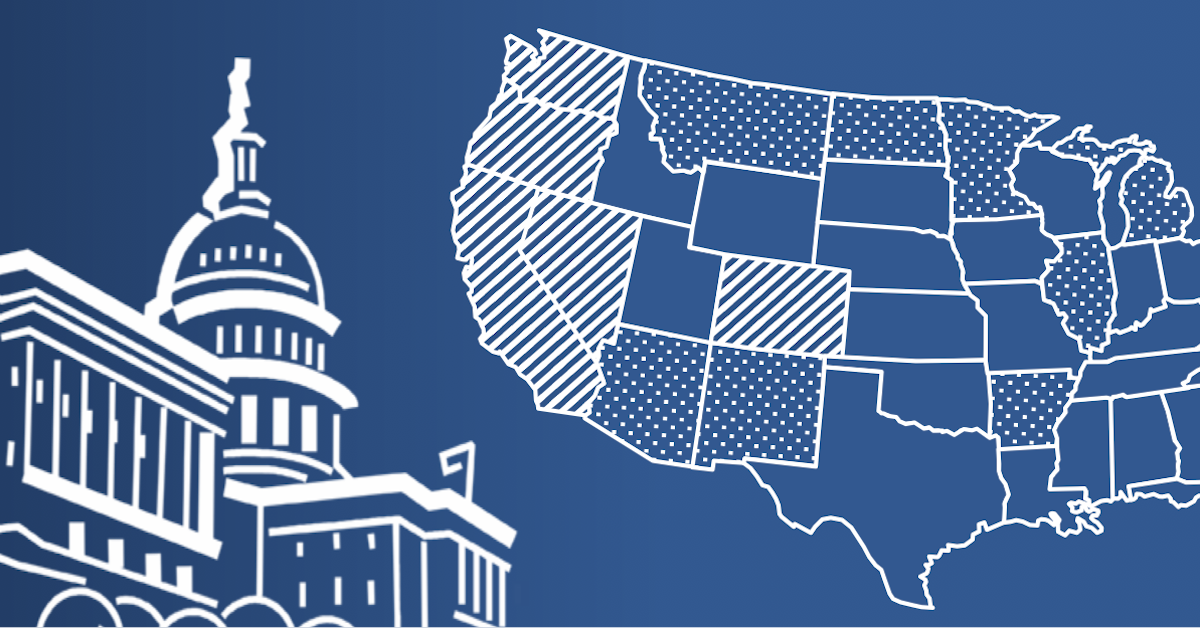 Throughout his presidential campaign, Donald Trump expressed support for letting states determine their own marijuana policies. However, he raised concerns when he selected Jeff Sessions, a longtime supporter of marijuana prohibition and opponent of state-level reform, to serve as attorney general.
The Trump administration is in the process of reviewing the Justice Department's existing enforcement policy, and it is still unclear whether they intend to respect or interfere with state laws regulating marijuana for medical and adult use.
Use the form below to email your members of Congress and ask them to protect state marijuana laws.
---